The efforts made by Super Mousse for the control of quality, the preservation of the environment and for safety have successfully resulted in obtaining the Certificate of conformity with ISO 9001 quality standards in 2015, the Certificate relating to an ISO 14001 environmental management system in 2015, and the Certificate relating to health and safety at work ISO 45001 in 2018.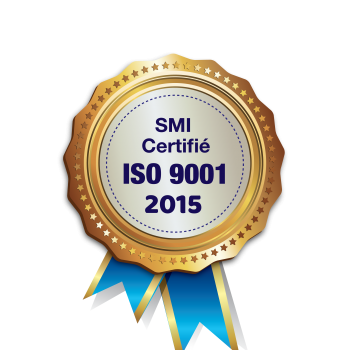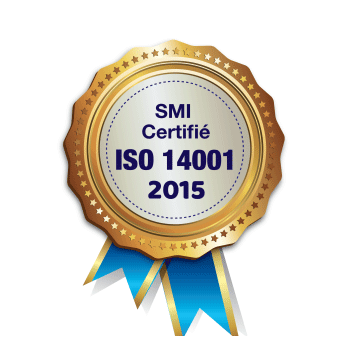 Measuring the satisfaction of our customers is an essential component in our business. For this, we are ISO 9001: 2015 certified.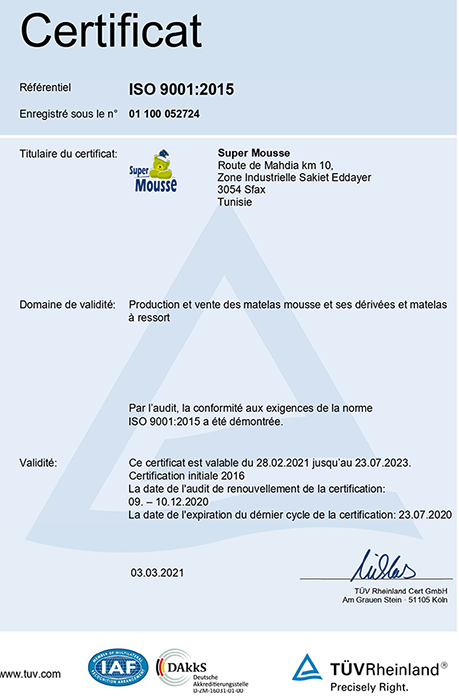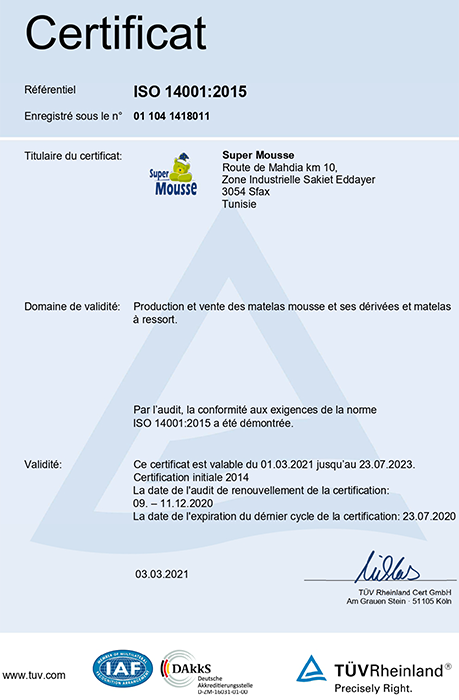 Super Mousse has obtained the ISO 14001: 2015 certificate thanks to a well-defined environmental management system.
Super Mousse is ISO 45001: 2018 certified to address concerns related to the health, safety and well-being of employees.