Super Mousse
Siesta Medico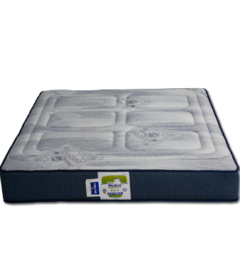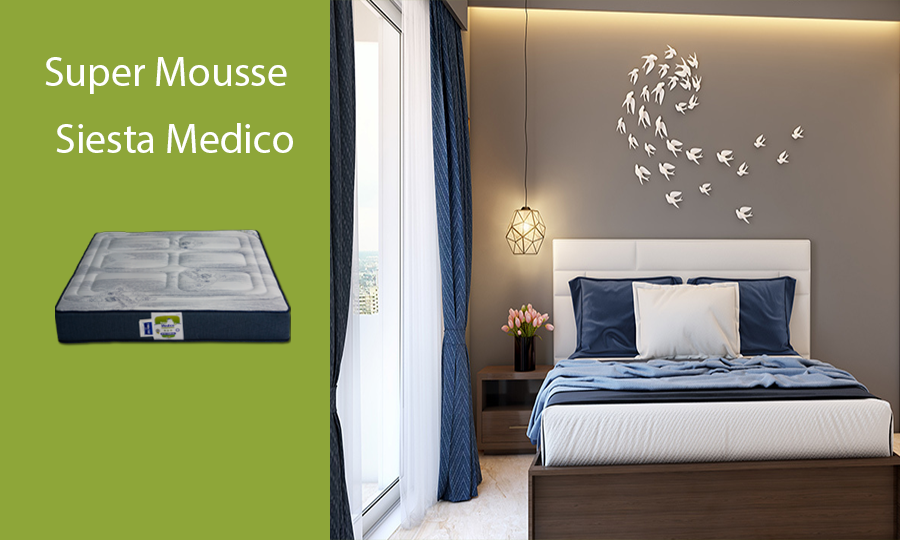 Super Mousse
Siesta Relax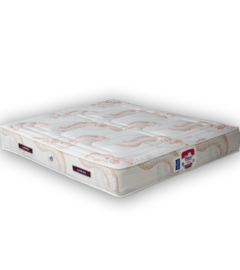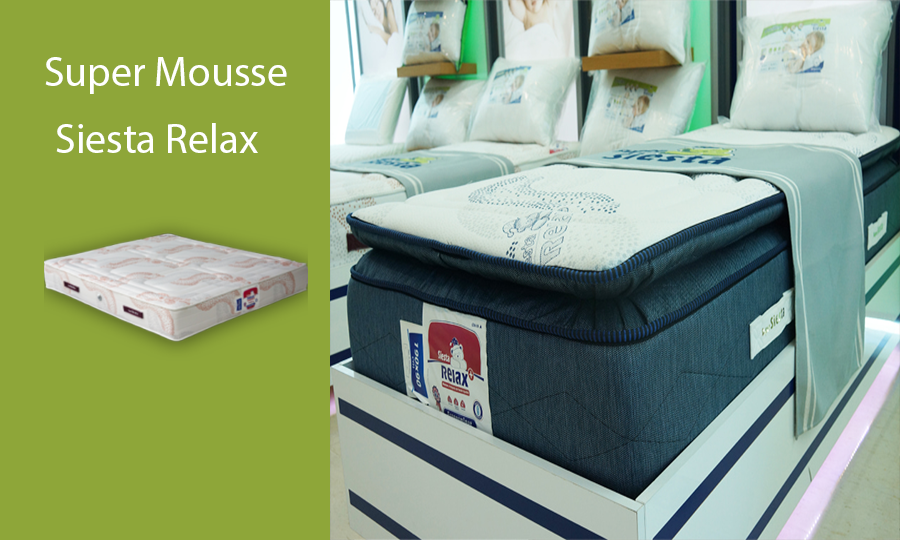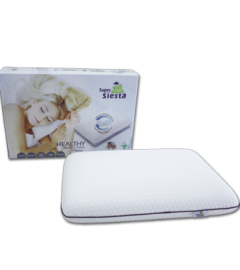 Presentation super mousse
SUPER MOUSSE factory is a limited liability company (SARL) created by Mr. Neifar Fathi. It specializes in the production and sales of foam mattresses and its derivatives and mattresses made with springs, it has been involved in this activity since 1994 after having acquired extensive experience in the world of foam and derivatives. Its share capital is 24,000,000 DT.
A relationship of trust built
For better quality!
Discover our website in a new look.
The Gel Pillow is a perfect solution against nocturnal awakenings!